Online Popular Course
Explore industry-leading courses that will help you achieve your goals. Here we present our most popular courses.
Students love what we do
Here are some few of their feedback shared by our past students.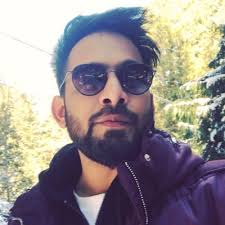 Nitesh Kumar
JPSC
I took this couse 2 months ago, and till now I am enjoying it. Definitely recommend you check it out.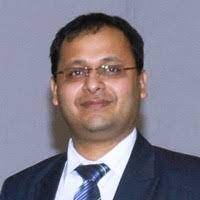 S. Aggarwal
UPSC
One of the best teachers for JPSC and UPSC. Doing great sir.
Frequently Asked Question
We have tried to answer all question that are frequently asked by our students. If you can't find answer to your question kindly leave us a message and we will get back to you.
It is better to start preparation as soon as you decide to appear in the UPSC exam. The syllabus for the UPSC exam is quite vast, which includes the subjects from class sixth to graduation level as well as current affairs. Thus, the earlier you start, the better you are prepared.
Any credible source where the complete current affairs of the month are compiled in one place is a better source. The compilation should be analytical. Also, it should have covered the newspapers such as The Hindu, Indian Express, etc as well as PIB, PRS, Yojana, Kurukshetra, Government websites and Government releases. If the discussions of Lok Sabha tv and Rajya Sabha tv are also covered then it is much better.
Dont Miss Out on Our Story
Subscribe up to our newsletter
Get regular Updates & information about courses you opt in. Get notification of offers and discounts on courses.